Journey to Wellness
Your Wellness Travel Specialists
Well all deserve to give ourselves a little TCL every now and again. Now more than ever people are realising the importance of detoxing from negativity and the importance of looking after mind, body and soul. Here at Journeys by Design our team of experts will design the perfect detoxing getaway tailored to you and your individual needs and objectives. We have have a wide range of Wellness Journeys tailored to suit different preferences. Some are focused on providing relaxing and flexible itineraries where you can pick and chose which mind, body and soul activities you would like to have. Others are more regimented for those who are looking for a little more structure and can provide a strict detoxing and wellness program for those who request it.
Here are a few of our Wellness Travel TOP PICKS:
Wellness by COMO Shambhala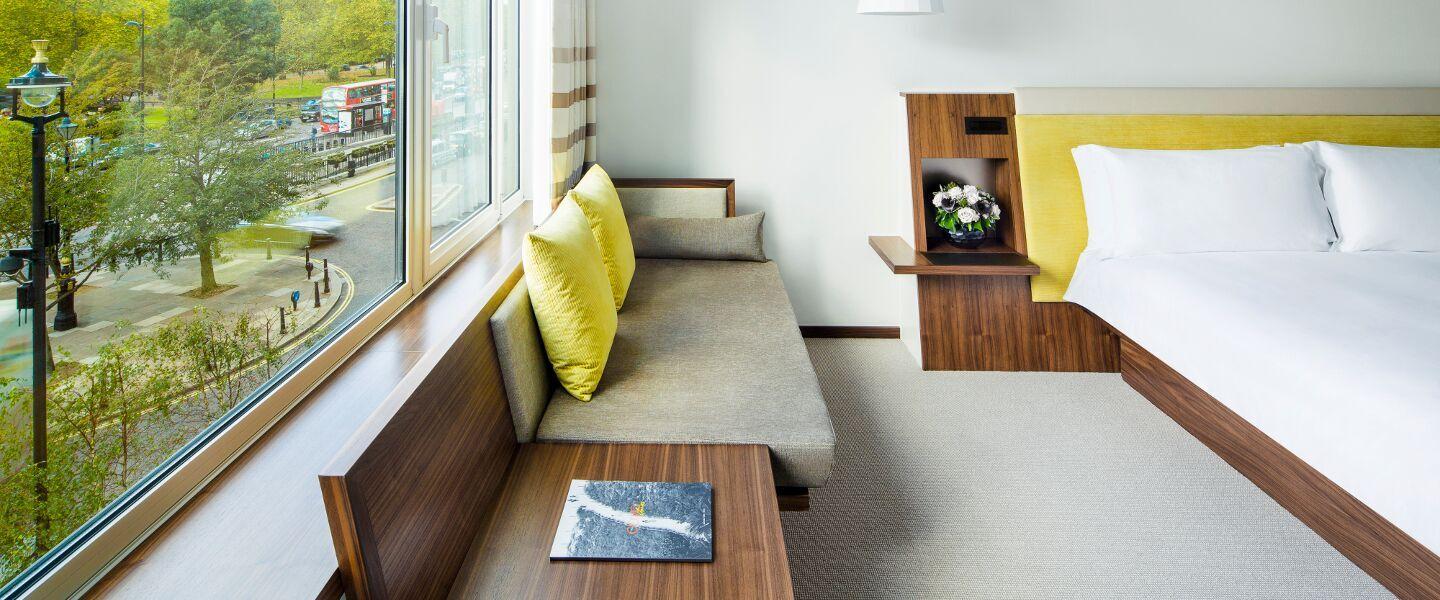 COMO Shambhala Estate provides a completely immersive, 360-degree wellbeing experience. In addition to their comprehensive treatments, activities and healthful COMO Shambhala Cuisine, they also believe adventure and cultural discovery should be part of the holistic approach. You will therefore find many activities in their daily activities schedule that work in tandem with the comprehensive plan devised for your own personal goals.
The Amatara Wellness Resort
Amatara Wellness Resort is the new benchmark for life enhancing wellness experience in a luxury resort setting. Tucked away in a quiet corner of this idyllic island, Cape Panwa overlooking a secluded bay lapped by the turquoise Andaman Sea, their concept is helping you to reach a new level of happiness through balancing your body and mind through healthy activities, diet and blissful treatments to allow a new level of happiness in and to find the pure joy in every moment. This is the kind of happiness that lasts a lifetime.
Gwinganna Lifestyle Retreat
In a world of busy, Gwinganna Lifestyle Retreat stands apart as the wellness destination to soothe your soul and inspire you to live a healthier life.
Ecotourism certified, connect with supportive professionals who will teach you resilience in the modern world, and choose how much or how little you wish to do. A stay combines organic living, spa, movement and relaxation with delicious organic cuisine and vital wellness seminars in a dedicated low tech environment. Fully Inclusive packages are from two to seven days in length.
Australian owned and operated, Gwinganna provides scenic views of the coast and surrounding valleys and a casual relaxed atmosphere. Located in the Hinterland of Queensland's Gold Coast, they invite you to escape to Gwinganna…for the rest of your life.
Interested in your own personalised wellness retreat?
Contact one of our friendly team members today for more information!
Contact Number: 03 9642 5138
Email: team@journeysbydesign.com.au