Gwinganna Lifestyle Retreat
Wellness Retreat and Spa
Welcome to Gwinganna
In a world of busy, Gwinganna Lifestyle Retreat stands apart as the wellness destination to soothe your soul and inspire you to live a healthier life.
Ecotourism certified, connect with supportive professionals who will teach you resilience in the modern world, and choose how much or how little you wish to do. A health retreat stay here combines organic living, spa, movement and relaxation with delicious organic cuisine and vital wellness seminars in a dedicated low tech environment. Fully Inclusive packages are from two to seven days in length.
Australian owned and operated, Gwinganna provides scenic views of the coast and surrounding valleys and a casual relaxed atmosphere. Located in the Hinterland of Queensland's Gold Coast, they invite you to escape to Gwinganna…for the rest of your life.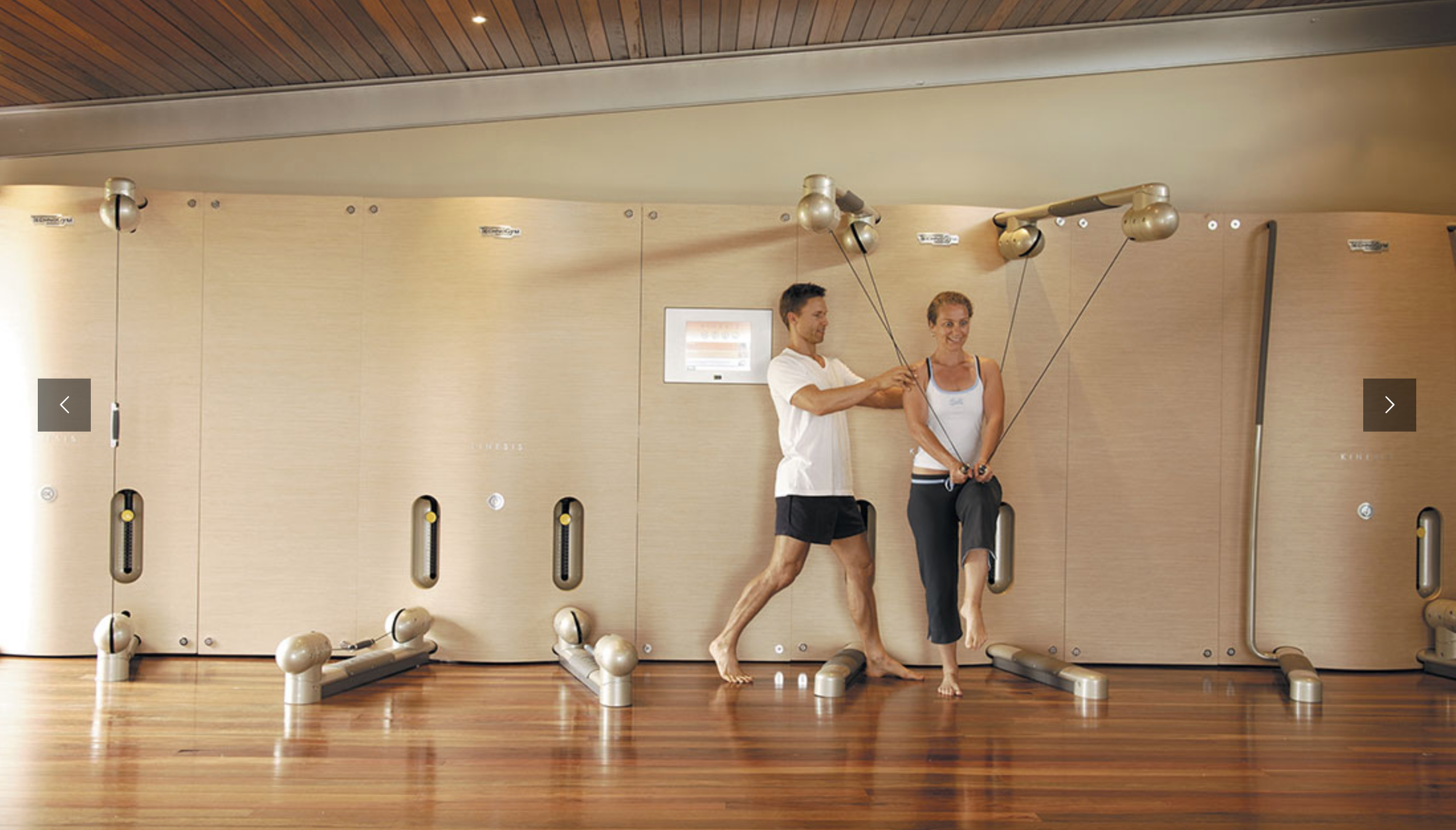 Why choose Gwinganna?
Gwinganna's exclusive customised environment is well regarded globally for its transformative effect on guests' lifestyle habits.
It is a wellness haven maintained by healthy boundaries. These boundaries restrict guests from bringing and consuming the following items anywhere on the property: cigarettes, drugs, food, caffeinated drinks and alcohol. Their retreat is specifically designed to assist you during any withdrawals from the world in a beautifully isolated environment, providing a cocoon from external distractions and stress. A visit to Gwinganna is a commitment to stay on retreat and respect our philosophy so they can help re-evaluate lifestyle habits that do not foster wellness, energy and calmness.
Accommodation
Choose from several accommodation styles in this dedicated retreat setting surrounded by nature.
With the largest range of premium accommodation options including the unique Meditation Suites, ask our Retreat Advisors to help you choose your accommodation style.
Diverse Activities
Through various modalities we encourage resistance training. This helps the body to perform a combination of stability, functional movement, balance, core strength, and flexibility movements.
We also consider the whole body's system and ensure that each program offers a balance to regulate hormones. Our activities aim to reduce any overload on the adrenal system that may compound pre existing stress related symptoms, making our program ideal to assist in the management of lifestyle stress.
Interested in a wellness retreat?
Contact one of our friendly team members today for more information!
Contact Number: 03 9642 5138
Email: team@journeysbydesign.com.au